Sarah and Josh got married at Benham's Grove in Centerville in October. The weather was so lovely, though it was quite cold. I was wearing my jacket the whole time, but gorgeous Sarah was wearing this pretty dress and i didn't hear her complain once the whole time. She is amazing. We had alot of fun. If you didn't get to enjoy their engagement pictures, you can check them out
here
.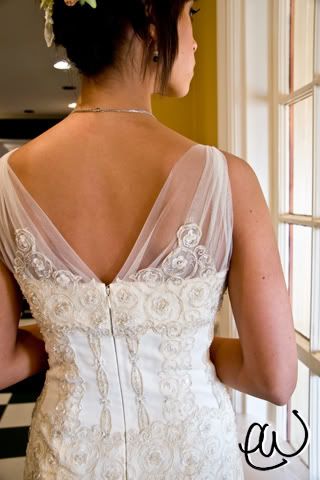 ladie's waiting
ringbearer. is it okay that this was one of my favorite moments of the ceremony?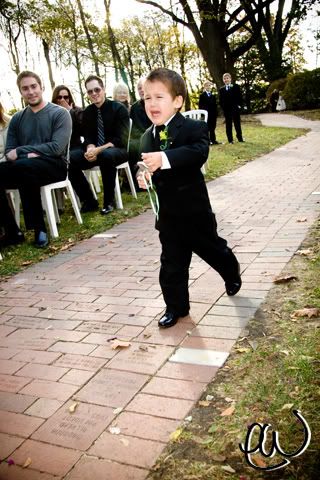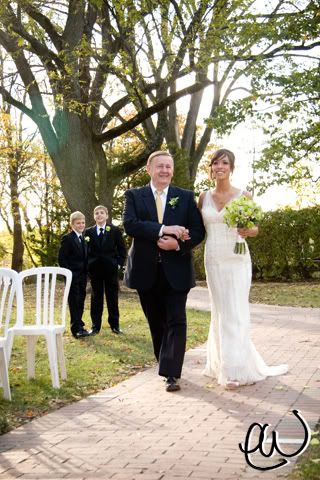 the groom seeing his bride for the first time that day is always priceless.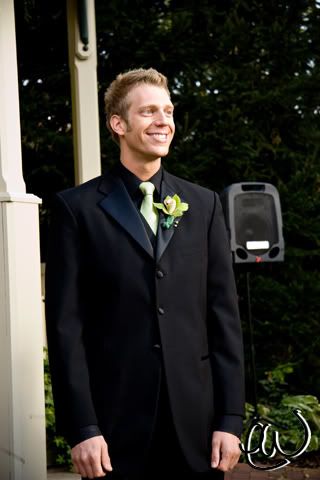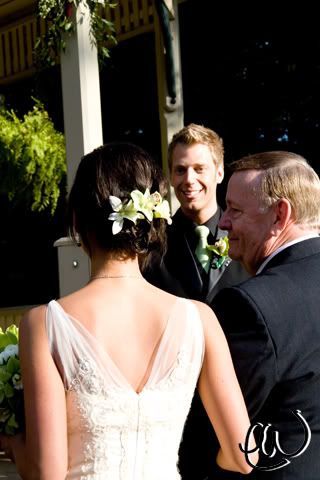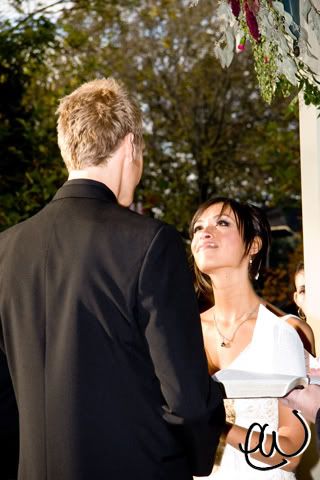 parents.
married!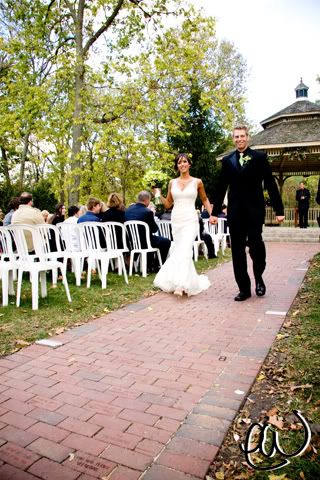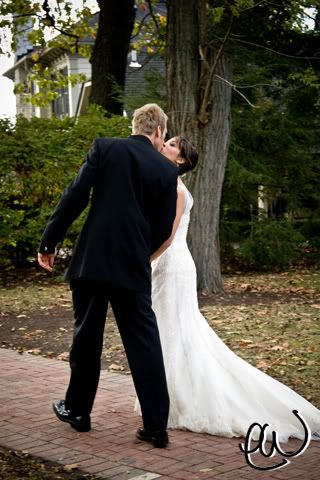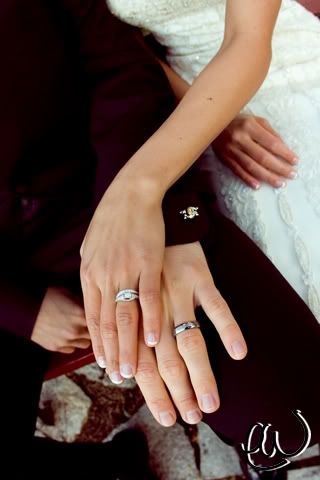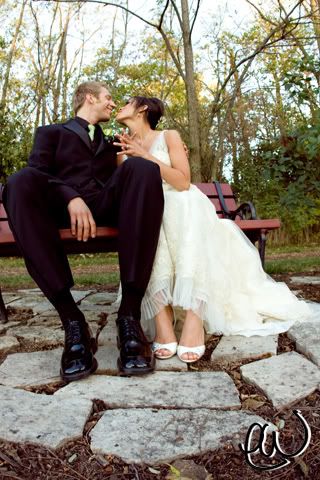 waving at the ducks.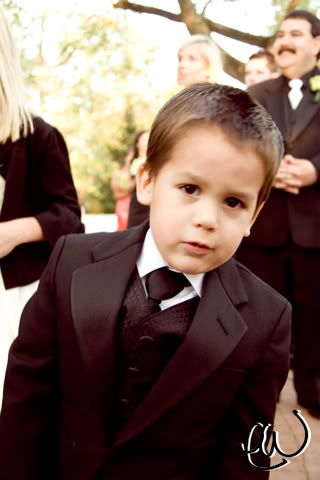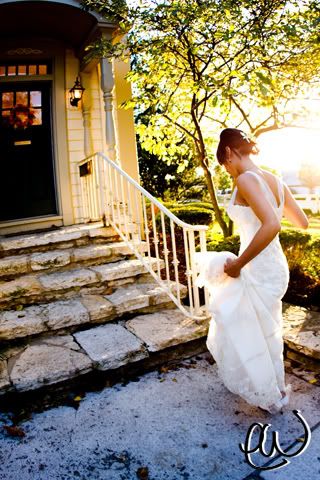 i loved this frog prince cake!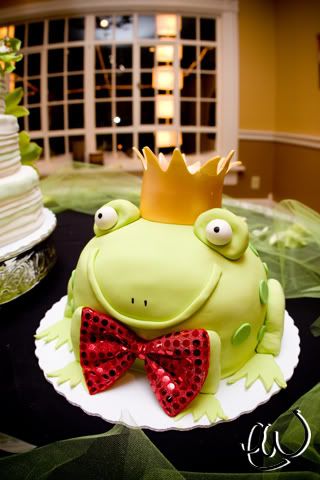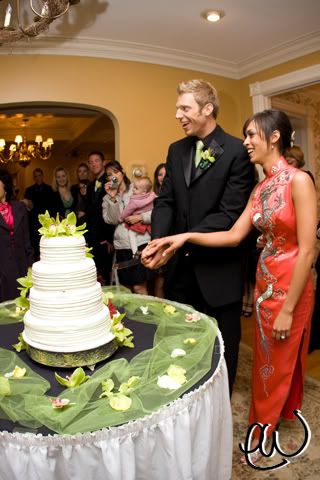 hey i know that picture!!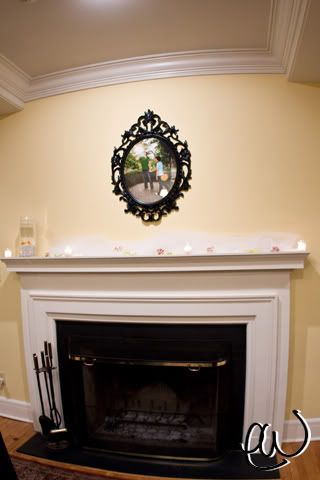 see ya later.